Medical, Health Related Top - 5 HTML & CSS Website Templates | Free Source Code Download
In this article 5 best Health or Medical related Front-End Website Templates are developed in HTML and CSS. Free Source Code Download. beautiful design with Mobile-friendly responsive templates
Medical, Health Related Top - 5 HTML & CSS Website Templates | Free Source Code Download
Hey There! Welcome back. If you're looking for Free HTML & CSS Front-End Templates related to Medical or health then you're at the right place. In this article, we will see the 5 best Health or Medical related Front-End Templates which are developed in HTML and CSS. It has a very beautiful design with Mobile-friendly responsive templates with free source code.
Template Design - 1
Covid-19 Vaccine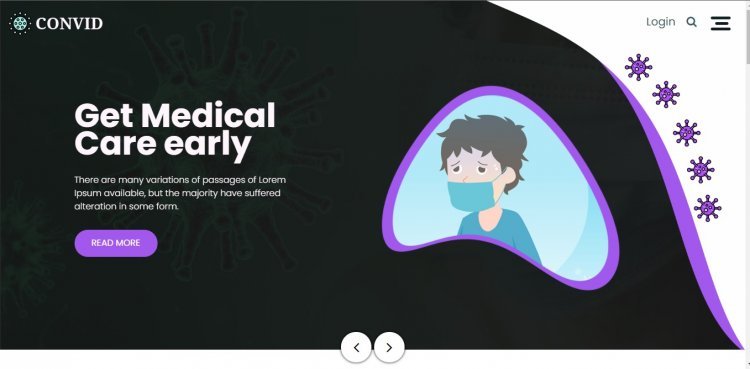 Template Design - 2
Dente Template (Dental Clinic Design)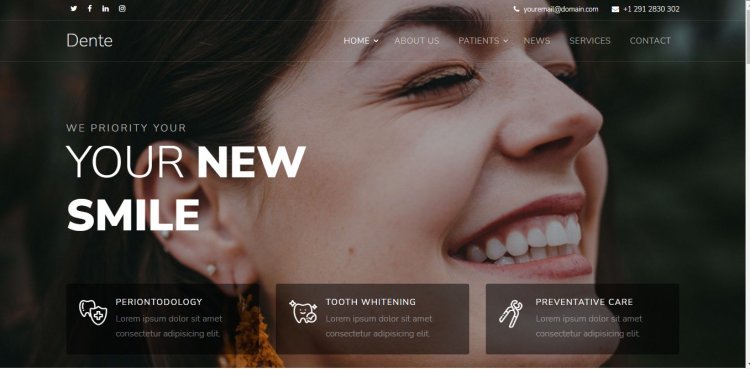 Template Design - 3
Aesthetic Surgery related template


Template Design - 4
Chiropractic Hospital Template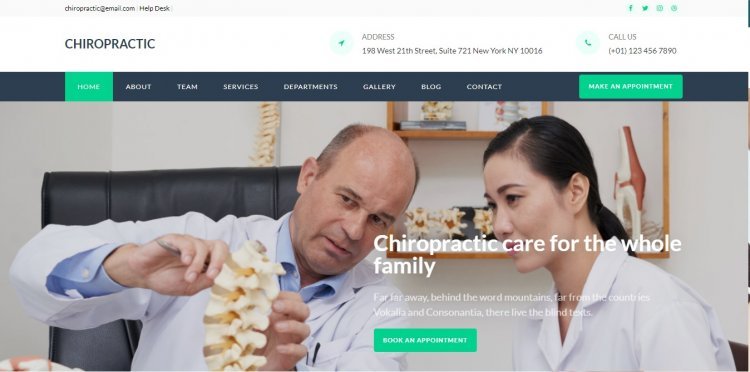 Template Design - 5
CareMed Health Care Center


Guys Hope you like this template. You can use these templates in your commercial or non-commercial project without any hesitation, it's totally free to use. If you've any queries or suggestions then you can drop a comment below the comment box, We replied very shortly.
Thank You!